E

nvironmental

S

ocial

G

overnance
D

iversity,

E

quity, and

I

nclusion
From the due diligence in our investments, to choices we make in growing each company, at Oak Hill we live our ESG and DEI values. Each of us demonstrates this personally as we look to better the communities in which we work and live. *
P

AST REPORTS: 2021

|

2020
THE FIRM
ESG & DEI Strengthens Our Resiliency
In 2010, Oak Hill embarked on an effort to formally integrate environmental, social, and governance considerations into our investing and management activities. We are proud of the progress we have made since then. We believe that each step has benefited our investors, Firm, employees and portfolio companies, and the communities we all share.
Diversity, Equity & Inclusion: To maximize the potential of the human capital at the Firm and across our portfolio companies, we are publishing a Diversity, Equity & Inclusion plan and are increasing diversity and inclusion on the boards of our portfolio companies. We believe these steps will better position our Firm and our portfolio companies for long-term success.
Integration: After eight years of development, experience, and focus, we have integrated ESG considerations into our core business activities. In 2020, for the second consecutive year, Oak Hill received an overall A+ in UNPRI's Assessment Report. **
Results: We continue to build our ESG program into Oak Hill portfolio companies. Three recent examples:
> At Galway Insurance Holdings, we prioritized and sustained employee equity ownership across a large number of employees in the workforce - a key to properly aligning interests.
> Charter Next Generation is turning the tide on plastic waste through its award-winning recycled content and recyclable products, and its commitment to a circular economy for plastic packaging.
> With our support, Berlin Packaging is developing a comprehensive, industry-leading sustainability program.
Climate Leadership: As a founding partner and supporter of Emergent Forest Finance Accelerator, we are combating climate change by mobilizing capital to reduce global deforestation and preserve biodiversity.
Metrics: We continue to measure our Firm's progress as well as our portfolio companies' performance.
OUR PORTFOLIO
ESG & DEI Activities at Our Portfolio Companies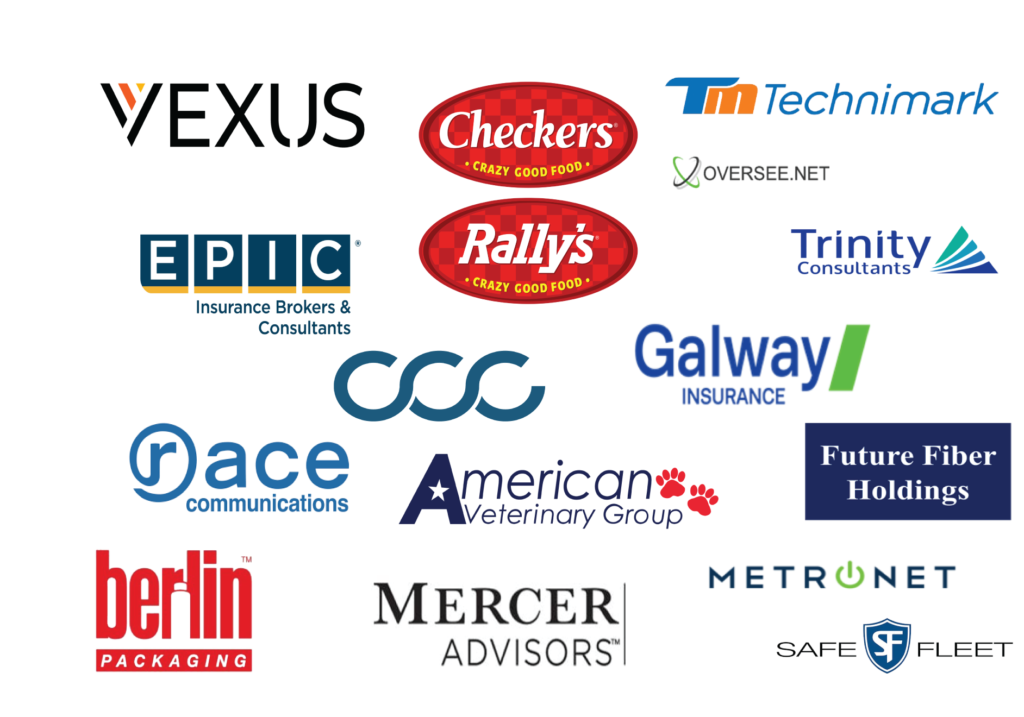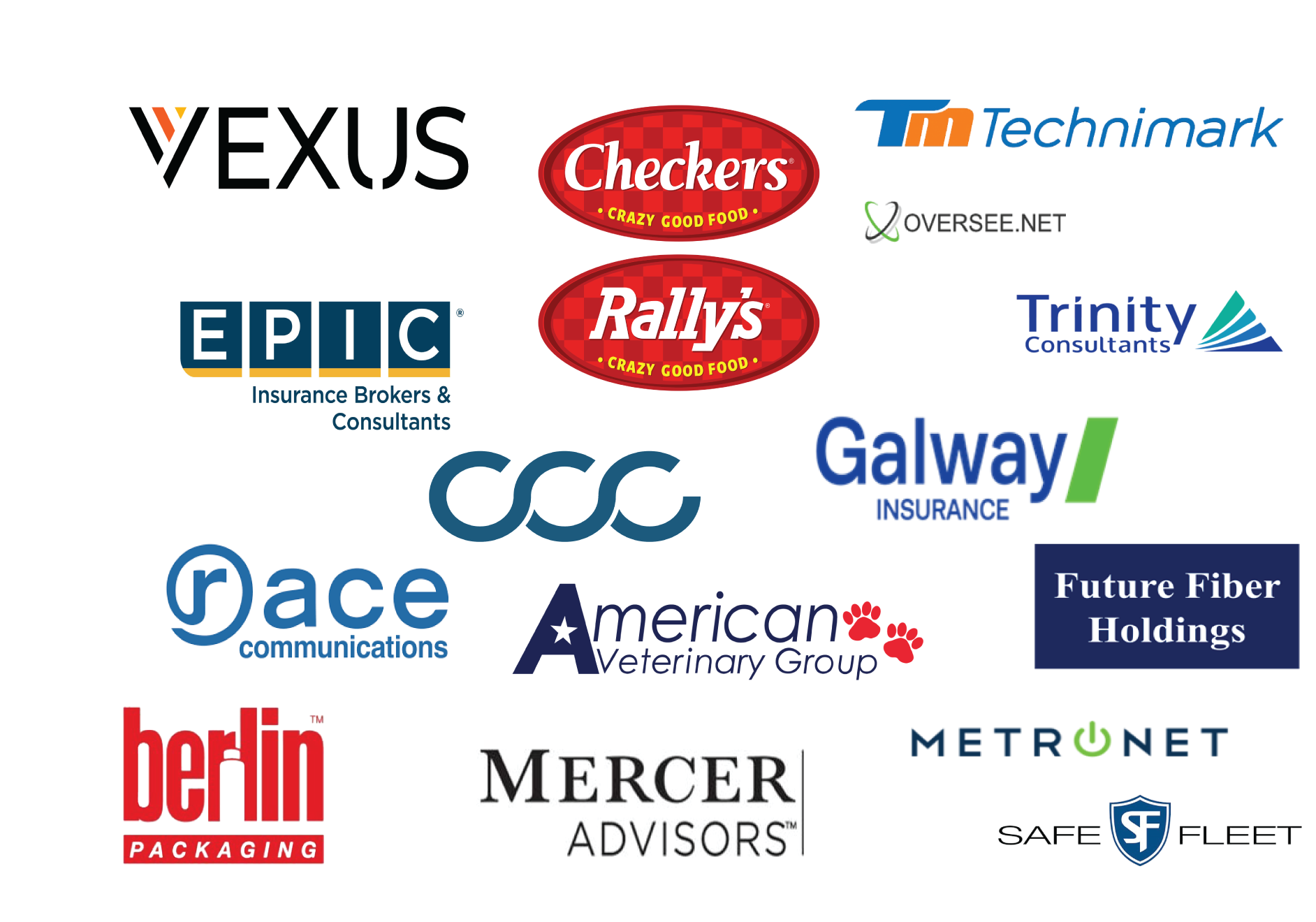 DUE DILIGENCE
ESG + Due Diligence

Process
Over the past eight years, we have formally integrated ESG analysis into each step of our due diligence process. We work across investment teams to ensure that potential investments presented to our Investment Committee typically include the following analysis of potential ESG risks and opportunities. We not only look at the company's ESG impact but also examine the macro-level ESG issues within the broader industry.
The Firm considers whether the deal team should explore the opportunity and an initial ESG screen is conducted around the fundamental premise of the business. This could result in the further termination of any further diligence if the company's business model conflicts with the Firm's Responsible Investment Policy.
The Firm reviews the investment to determine whether it merits full scale due diligence and incurring significant diligence-related costs. Oak Hill considers the key ESG risk and opportunities through a preliminary ESG assessment. We set forth a road map for further diligence.
Oak Hill obtains ESG-related questions through meetings with the company's management team, review of company data, and discussions with external advisors. Presentations to the Investment Committee include necessary information related to any ESG concerns raised during the Phase 2. The company's ESG data are compared against Oak Hill's Responsible Investment Policy.
As needed, Oak Hill's Investment Committee discusses material ESG issues in the final diligence meeting with the company's management team.
If the company has material environmental and/or social impacts, then Oak Hill's investment professionals and ESG Officer coordinate a plan for engagement and monitoring.
HISTORY
ESG & DEI: Where We Started to Where We Are
COMMUNITY VOLUNTEERING
Living Our Values
At Oak Hill Capital, living our values means that we get out into the community and help. Whether it's a cycling event to beat rare cancers or planting a rooftop garden, we are always looking for opportunities for our team to contribute to the communities in which we work and live.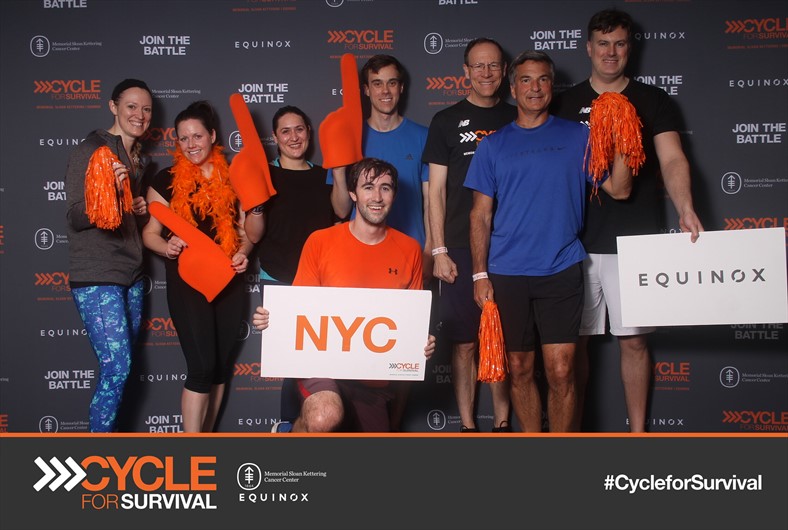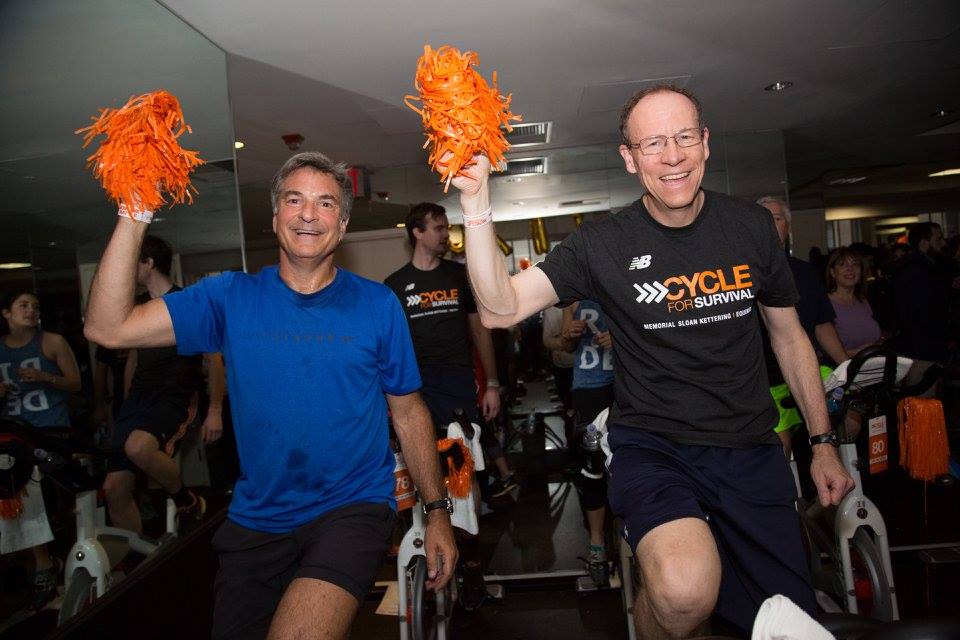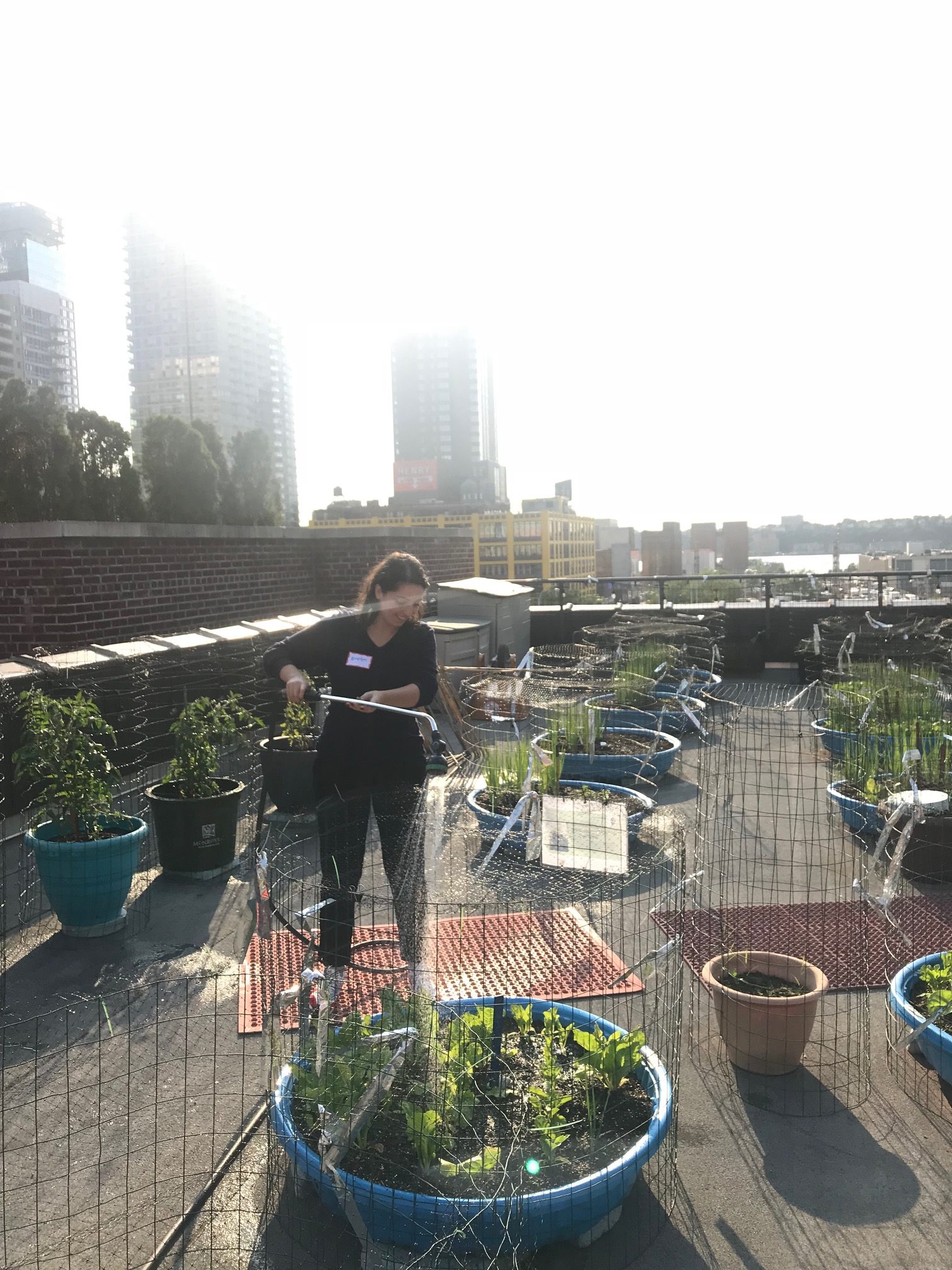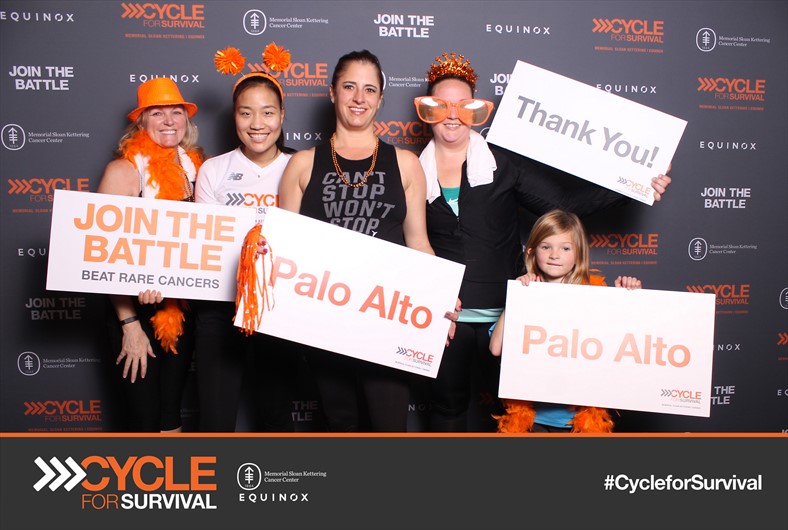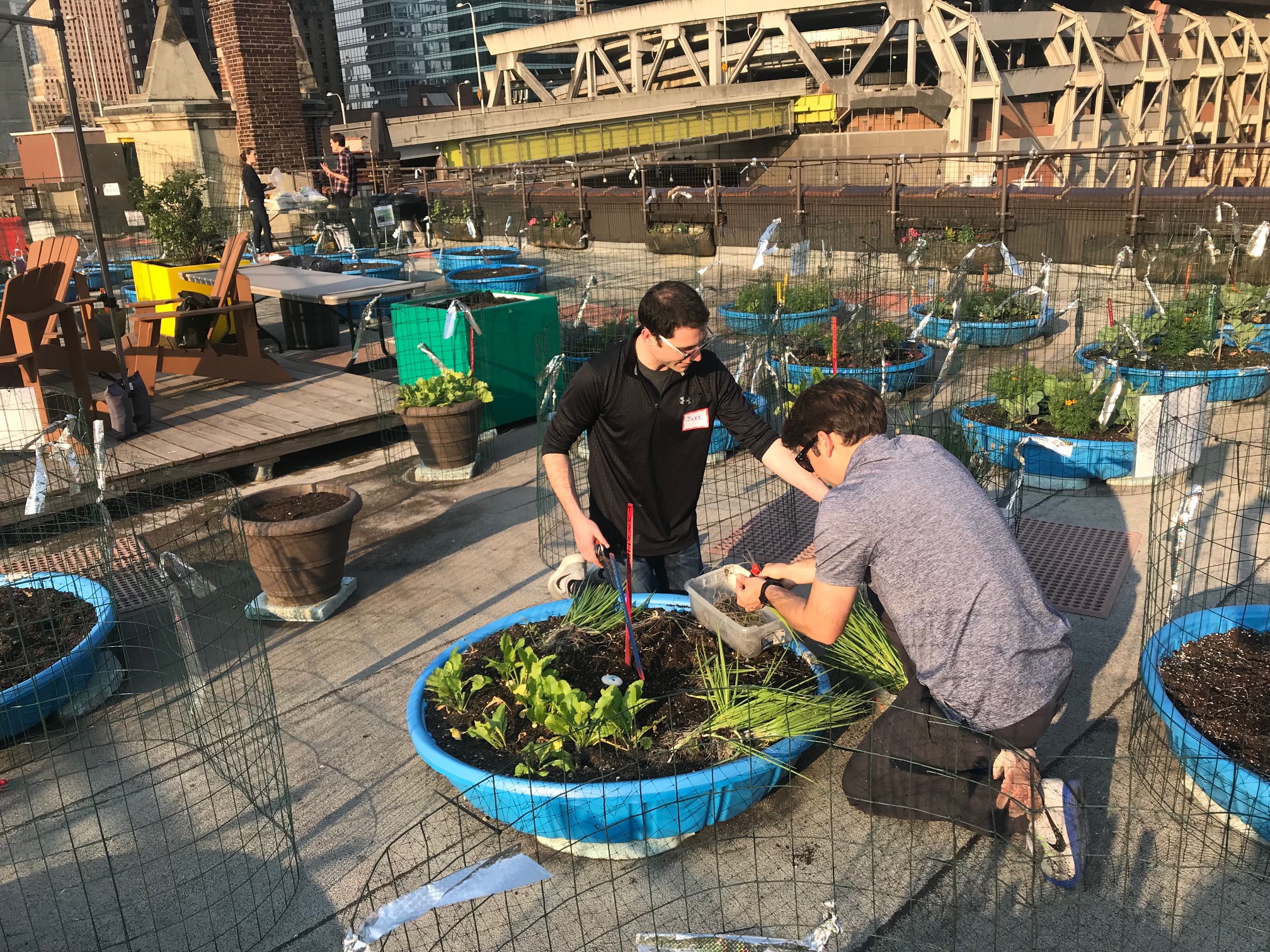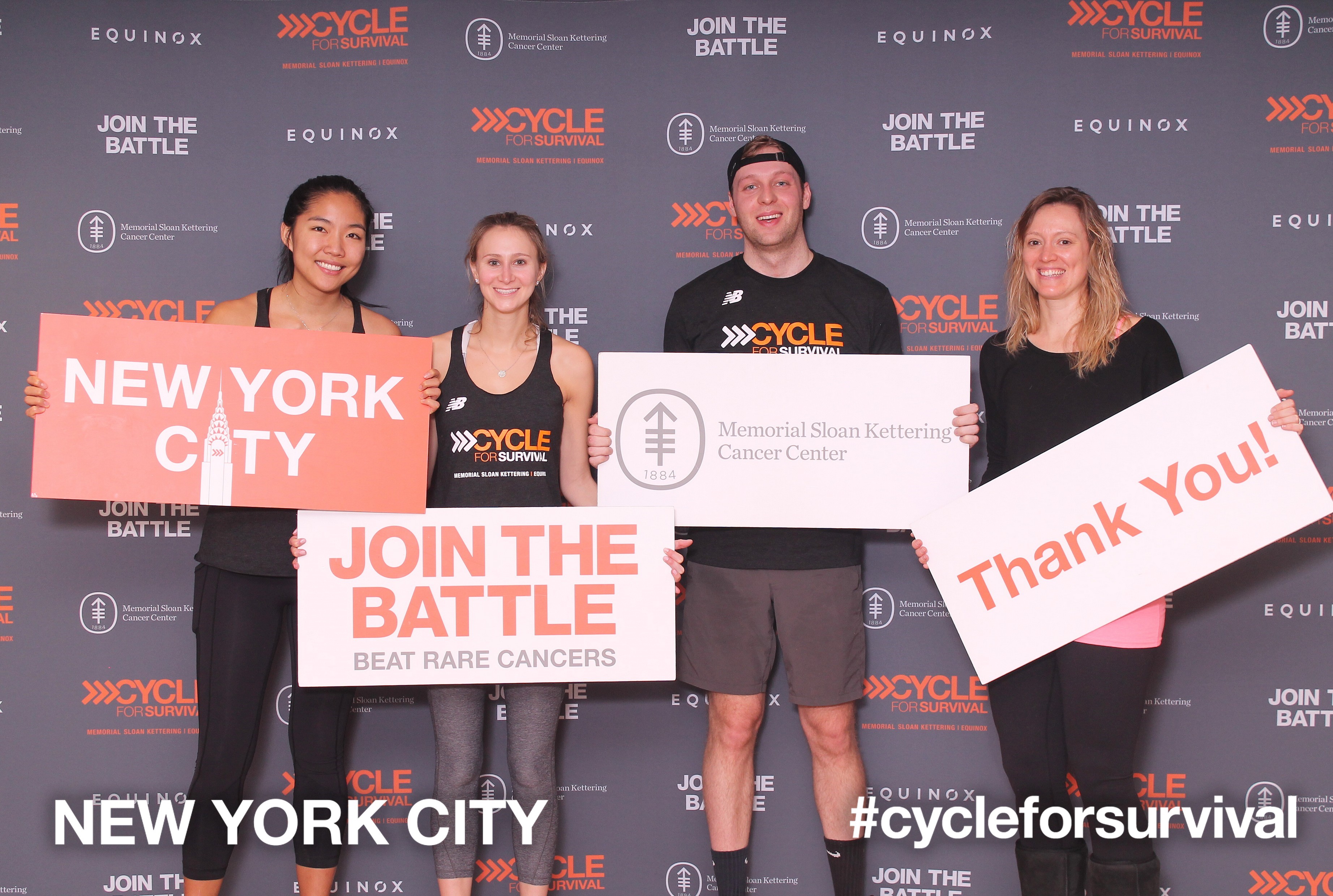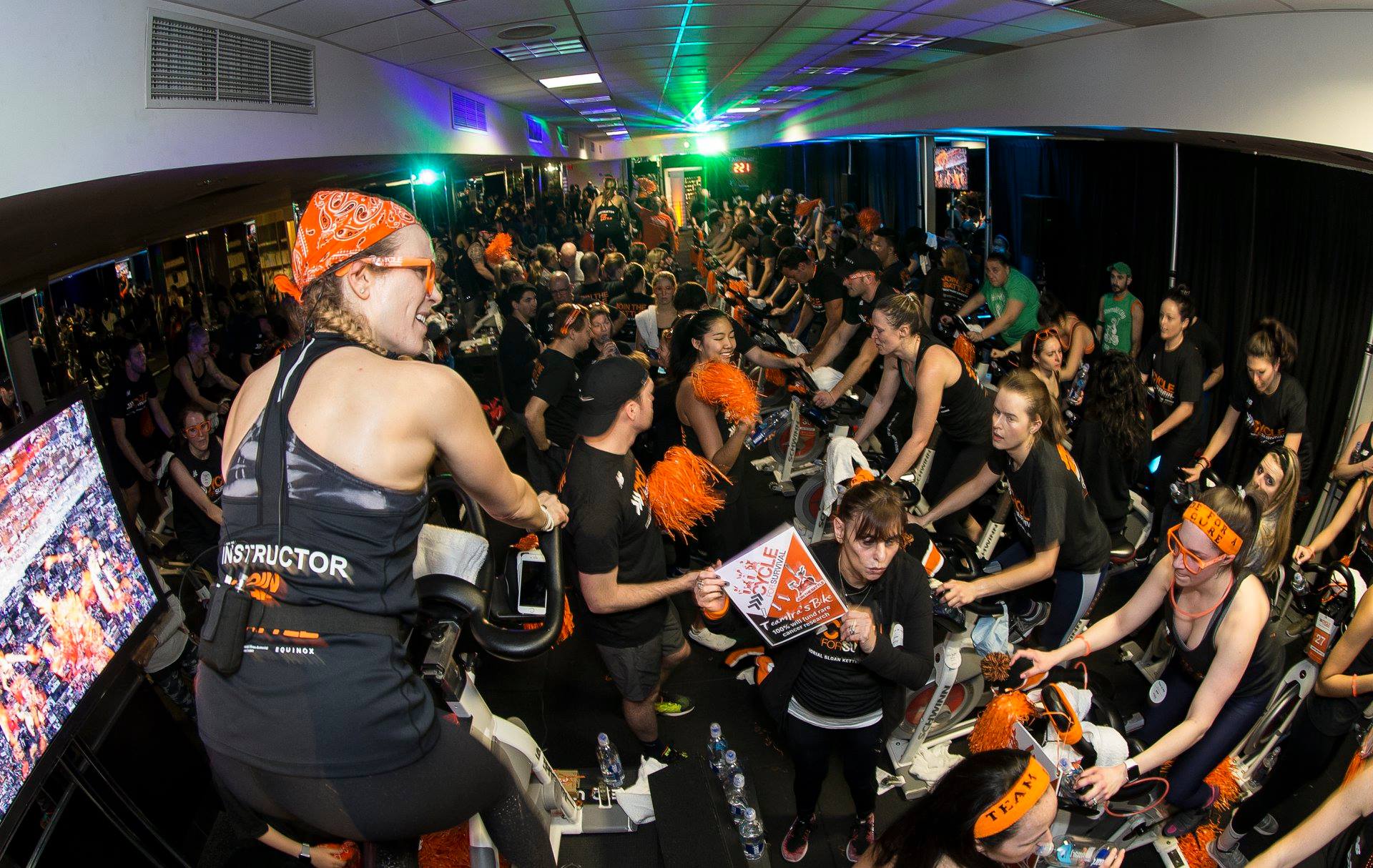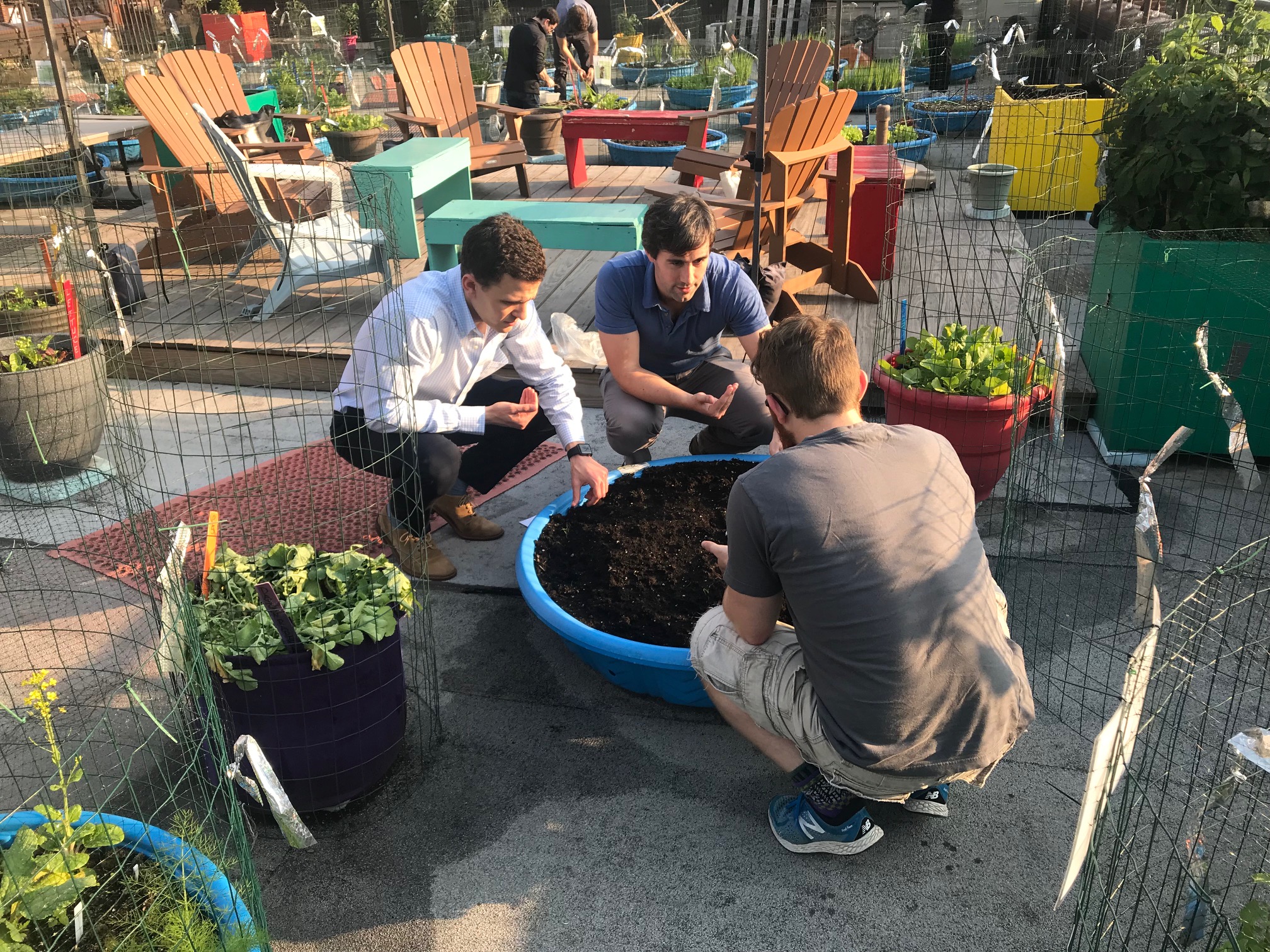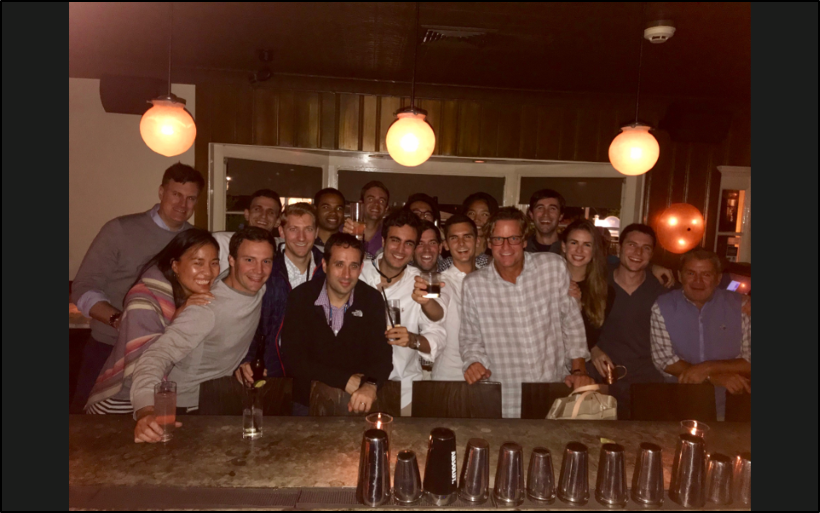 * The ESG and DEI considerations and analysis described above reflect the subjective views of Oak Hill. There is no guarantee that the criteria utilized by Oak Hill, or any judgment exercised by Oak Hill, will be consistent with the beliefs or values of any particular person or industry participant. In addition, while Oak Hill integrates certain ESG factors into its investment process in accordance with its ESG policy and subject to its fiduciary duty and any applicable legal, regulatory or contractual requirements, there is no guarantee that Oak Hill's ESG policy will be successful or that it will create a positive ESG impact.
** Principles for Responsible Investment ("PRI") is not considered an official rating agency, and their Assessment Report is one measure of Oak Hill's ESG initiatives. For more information on PRI qualifications and reporting metrics, please see unpri.org.